For my first Christmas Collection at The Kensington Paperie, I wanted to celebrate The Ritual of Wrapping. Of course, it's all about creating the anticipation of what's sitting under the tree - a perfectly wrapped present just adds to the hype - but I love that evening as the deadline draws nearer (National Wrapping Day is 14th December, FYI) which we set aside to wrap everything up, with the radio on and a cocktail in hand. I wanted to capture that spirit in this little video we made. Fin x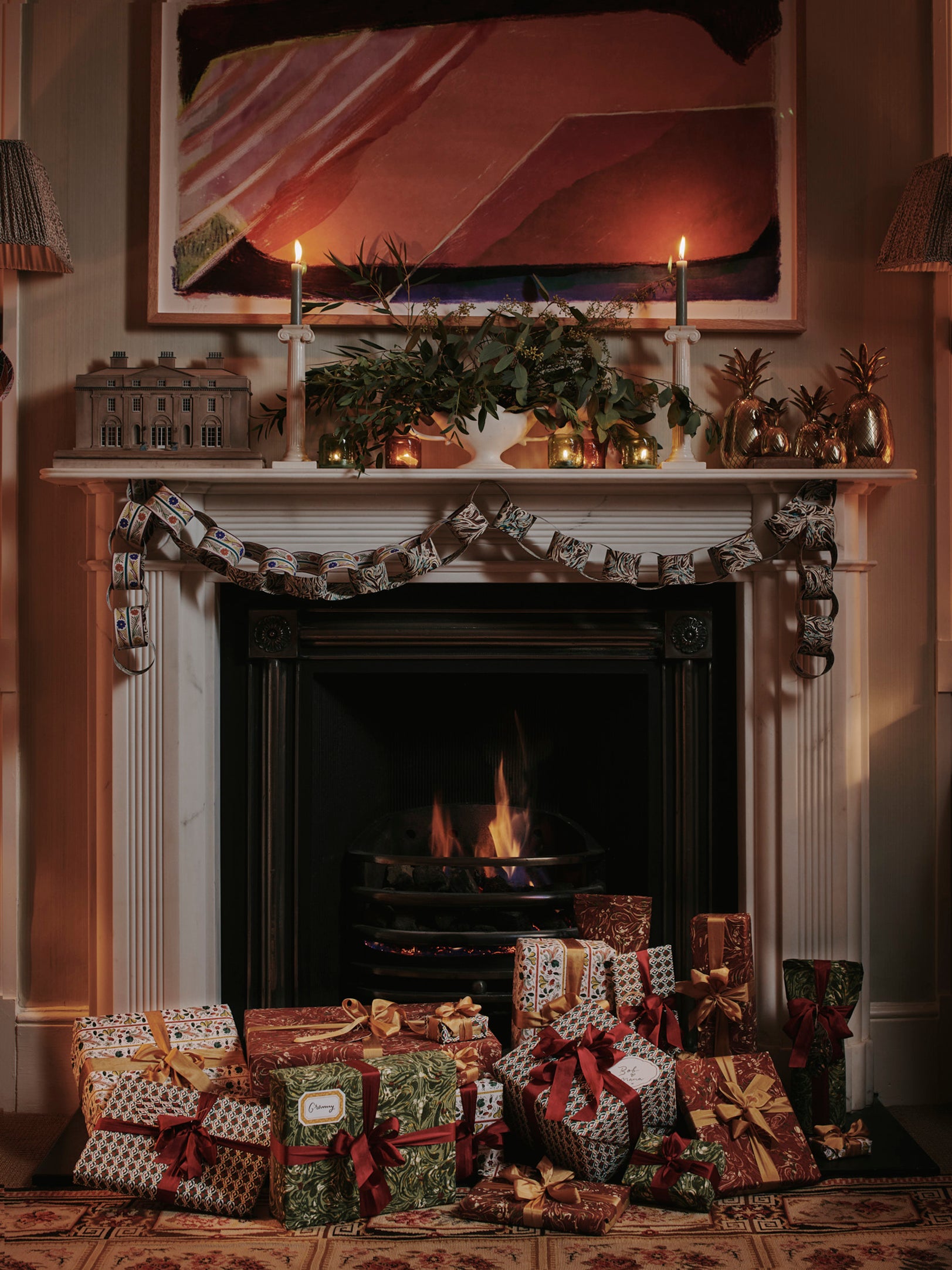 Unwrapping with... Fin Fellowes
The gift is in the wrapping, but it's always nice to have something we actually want inside. This series will delve beneath the wrapping paper to reveal what some of our favourite people are hoping...
Read more
Unwrapping with... Hayley Bloomingdale
My favourite Californian ray of sunshine, Hayley Bloomingdale, lives in London with her husband and two daughters.  She is a contributing editor to multiple style bibles - including The Times Luxx...
Read more