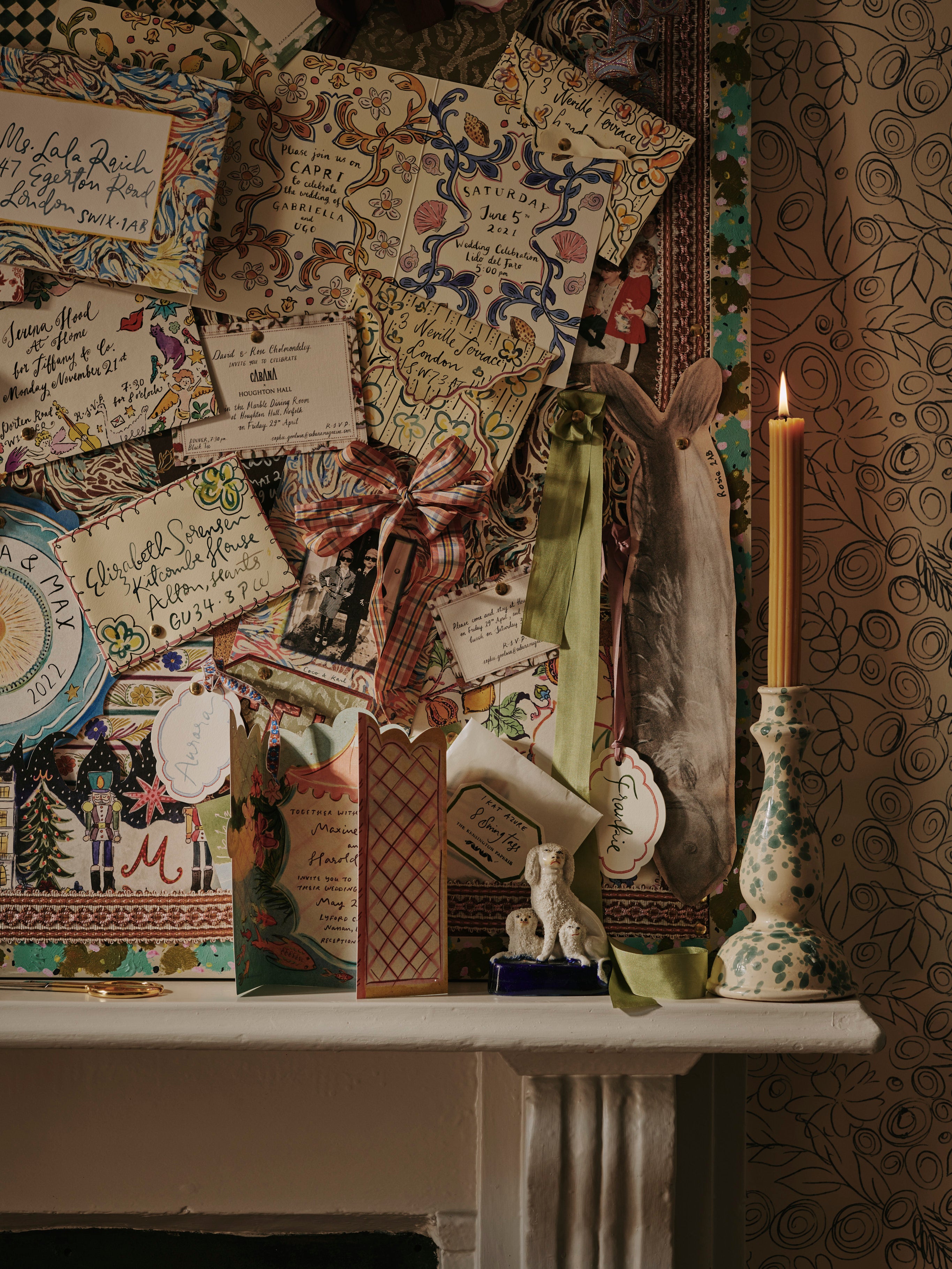 About The Kensington Paperie
The Kensington Paperie is the creation of London-based artist, illustrator and calligrapher, Fin Fellowes.
Over the last ten years, Fin's name has become synonymous with exquisite, bespoke, one-of-a-kind creations for special events, weddings and luxury brands across the world.
Fin is fanatical about wrapping presents, whatever the occasion. She couldn't help but notice that wrapping the perfect present often involves a lot of shopping around.
Her Gift Wrapping Kits bring all the accoutrements you need to create the perfect present together in one place.
Sustainability & Details
The Kensington Paperie is extremely mindful of sustainability in a notoriously single-use industry. We encourage our customers to re-use our papers wherever possible.
Our fully recyclable paper is printed in and despatched from London using FSC certified stock.
"There aren't many industries around that can aspire to becoming genuinely sustainable. The paper industry, however, is one of them; it is inherently sustainable."
Jonathon Porritt, Co-Founder, Forum for the Future
About Fin
When not folding corners and tying bows, Fin takes on a very small number of commissions for design, illustration and calligraphy.