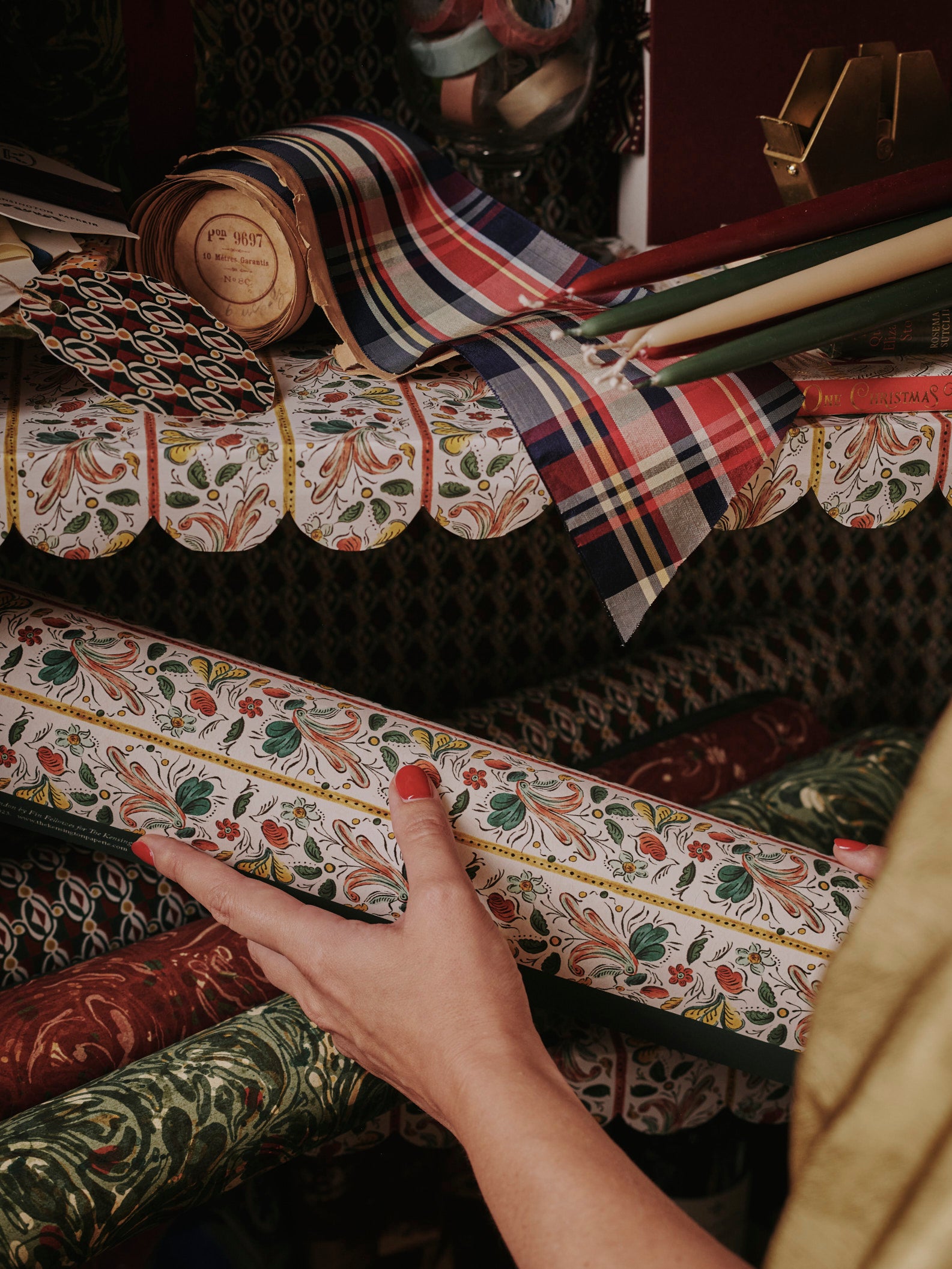 Unwrapping with Martha Ward
As well as being Global Fashion Director at Condé Nast Traveller, Martha is behind some of the chicest looks on the red carpet. Her influence stretches way beyond her legions of Instagram followers: countless brands rely on her magpie eye to add a magic touch to their collections.
Anything but ordinary, Martha's Christmas wish list is a smorgasbord of delights, and I am thrilled that she has shared them with us. 
Thank you, Martha!
"I have a thing about 4 leaf clovers and a very curious ability to find them wherever I am so I have a vast pressed collection of them found in France, Peru, Transylvania, Italy and in every corner of the UK.  So this clover trinket dish will sit nicely at home at my bedside. "
£95.00, Astier de Villatte at Summerill & Bishop
"I have been obsessed with maps and globes since childhood and though I buy many vintage globes on my travels, one from Bellerby & Co has been on my wishlist forever. They are the ultimate globemakers."
from £2,899.00, Bellerby & Co.
"This would make a wonderful centrepiece in my living room.  I first saw these exquisite creations in Amanda Brooks' treasure trove of a shop in Stow-on-the-Wold but fell in love with this one at her London pop up shop in Golborne Road."
£1,565.00, The Green Vase at Cutter Brooks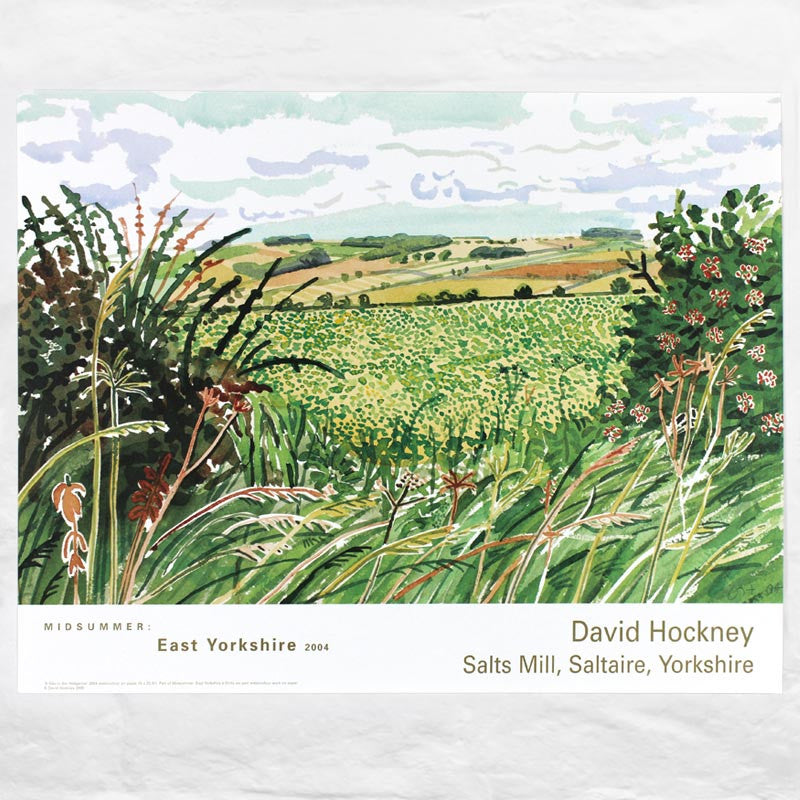 "Anything Hockney-related brings me great joy.  I would like to gaze at this on a daily basis so would hang it on the wall above my desk where I have a gallery of pictures."
£16.99, Salts Mill
"I absolutely adore 8 Holland Street in London and their most eclectic offerings, including Claudia Rankin's ceramics.  This is actually the number one thing on my Christmas wish list.  Either one of her plates or, better still, an animal candlestick."
£310.00, Claudia Rankin at 8 Holland Street
"I collect vintage patchwork quilts but they are very precious due to their age so I'd like one that can live on my bed that I don't have to worry too much about. This is a vintage style one in the loveliest of colours."
£395.00, Projekti TYYNY
"I was taught how to play backgammon very late in life so it's still rather a new obsession and thus I long for a really beautiful set.  Abask have the best curation of things that no one else seems to have and so I sought one out here."
£1,490.00, Giobagnara at Abask
Unwrapping with... Hayley Bloomingdale
My favourite Californian ray of sunshine, Hayley Bloomingdale, lives in London with her husband and two daughters.  She is a contributing editor to multiple style bibles - including The Times Luxx...
Read more
Unwrapping with Zoë de Givenchy
  Combining a idyllic family life with her eponymous range of covetable home and tableware with effortless ease, Zoë is my total girl crush. Her collection celebrates the finest of European crafts...
Read more